Home
Welcome To Last Moon!
Forum | Game Download | Rules | Staff | dA group | Weekly Raffle






Last Moon is a MMORPG based off KovuLKD's old 'Impressive Title' game, but of course with a lot of new stuff and changes.
On Last Moon you can choose between alot of different characters: wolf, lion, bear, bunny even mermaid wolves/lions and more. New heads, new tails even new manes.
Be creative, meet new friends, role play and discover a whole new world.
Unlike other Impressive Title servers this one have a body selector, when making a new char you can chose between a lot of bodies, even different species.
We also have an auto updater. No need to install patches anymore. Every time you run LM our updater will install new stuff that's been added.
We have a medal trading system in game aswell. If you visit Bazaar you'll notice NPC shops. If you have medals you can trade them in for items, pets or skills.
You can get medals by completing Quests and killing prey/mobs.
---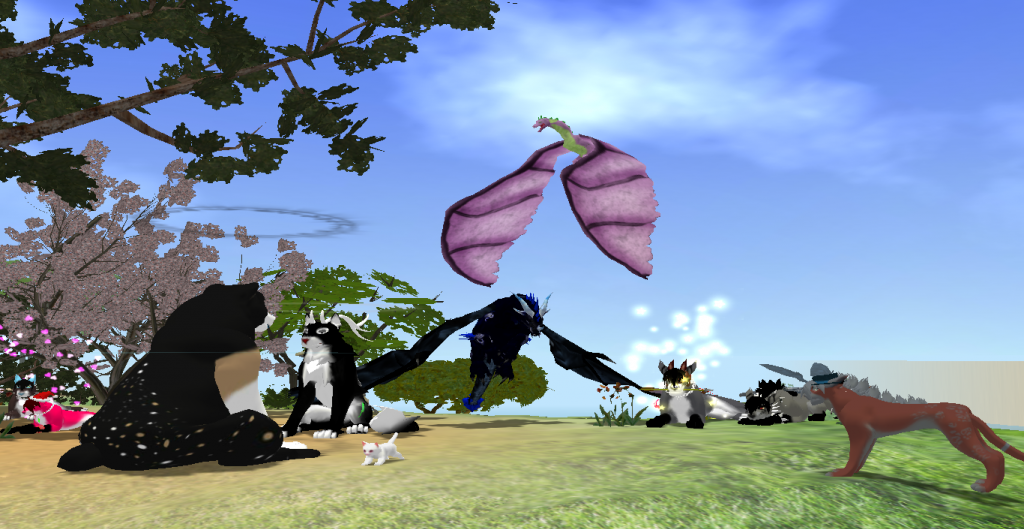 Shoutbox
Chat Rules:
Click
Do NOT ask for help in the shoutbox.